Sri Dharmasthala Manjunatheshwara
College of Naturopathy and Yogic Sciences, Ujire
India's first College of Naturopathy & Yogic Sciences, SDMCNYS, was established in the year 1989 by SDM Educational Society(R), Ujire. The college offers 51/2 years BNYS (Bachelor of Naturopathy and Yogic Sciences) Medical Degree Course, affiliated to Rajiv Gandhi University of Health Sciences and recognized by Govt. of Karnataka and Govt. of India. The intake capacity is 120 students every year. Students from 29 states and 4 countries are currently studying in this college. More than 1400 doctors from this college have completed their education in 26 batches and are well placed in their profession in India and abroad. The college is also offering three years post graduate courses (M.D) in 3 disciplines and Doctoral Courses in Naturopathy and Yoga for the first time in the country.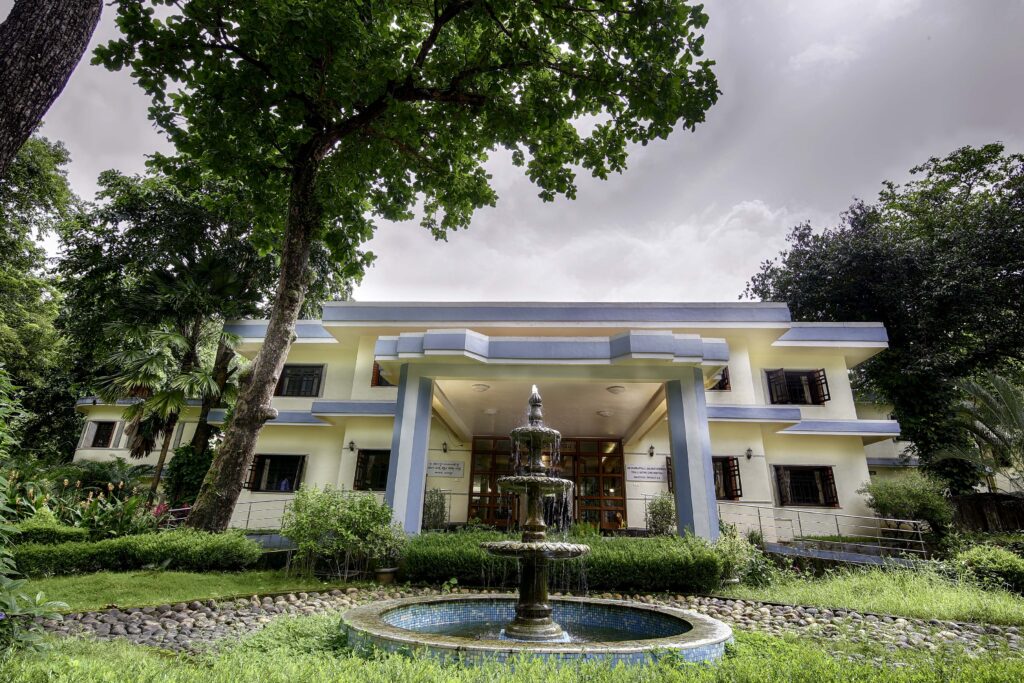 To emerge as world leader and the most versatile institution promoting quality education in the field of Natural Medicine and Yoga with adaptability to Changing trends of Health Care system.
To provide a curriculum emphasizing on rigorous academic standards.
Create and sustain a personalized environment to support students' intellectual, ethical, social and physical development.
Facilitate hands on experience of learning and applying knowledge and skill through extended projects connecting disciplines and curriculum reinforcing essential and important concepts.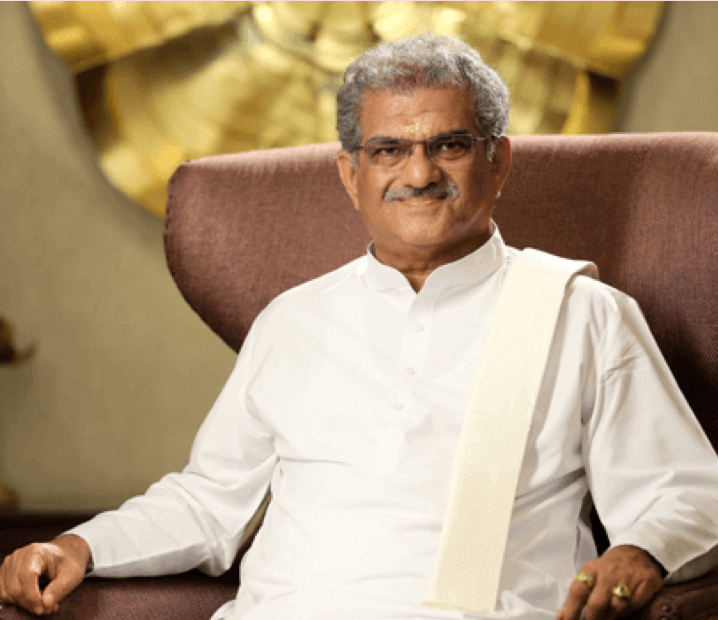 Dharmaadhikari, Reformer, Educationist, Philosopher and Philanthropist, Dr.D. Veerendra Heggade is a multidimensional personality. What truly defines Dr. Heggade's contribution is his determined and consistent service to the nation. As the president of the SDME Society, he is the guiding spirit and driving force behind the institution. Most importantly, he has shown that one individual has the potential to change and evolve himself as a social reformer in a nation of one billion. And rightfully, Dr. Veerendra Heggade was awarded the second highest civilian award of India, Padma Vibhushan in 2015.
For more details visit : 
www.veerendraheggade.com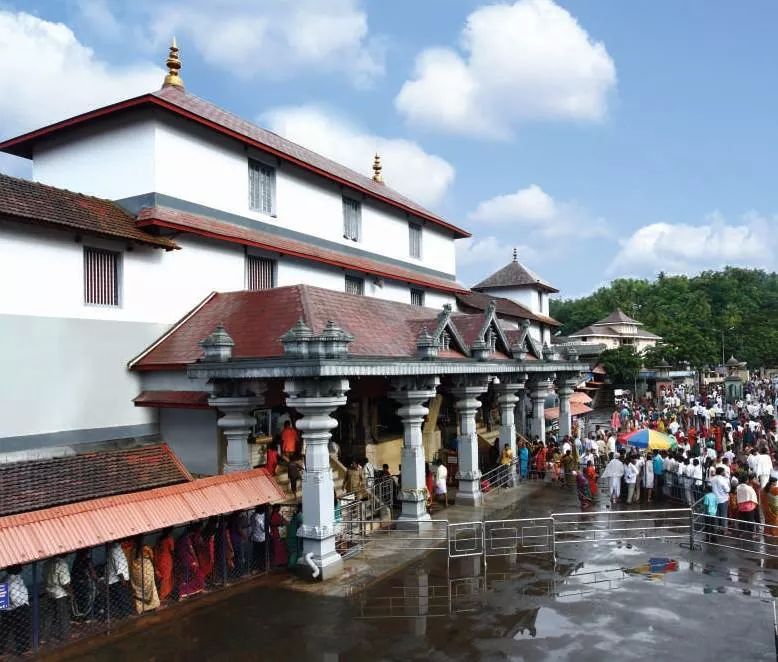 Dharmasthala
The name Dharmasthala is a symbol for the confluence of all necessary social attributes. This town is where you can arrive at if you seek to find modernization grow perfectly rooted in traditions. Religion, spirituality, social welfare, education, entrepreneurship, healthcare – you name it – and you'll find it here.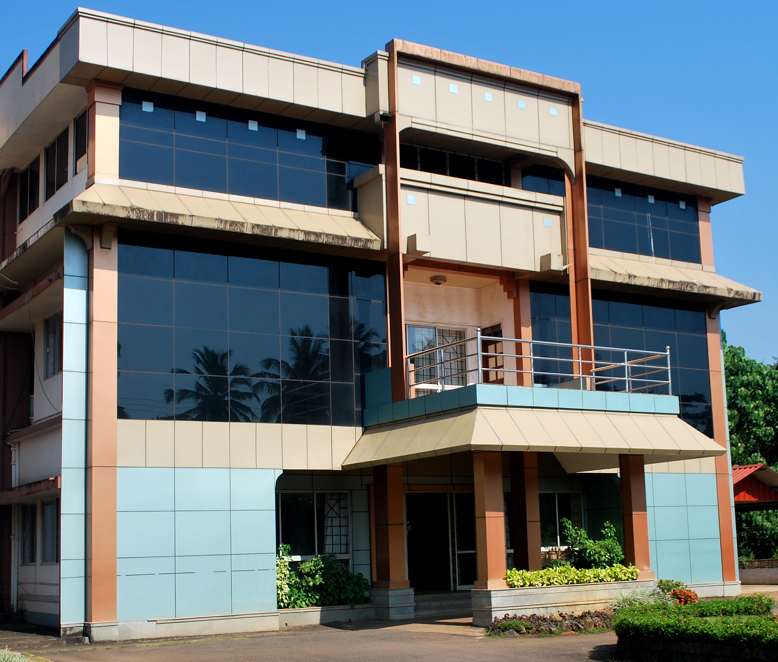 SDME Society
The Institute is managed by SDM Education Society (R), Ujire. Under the guidance of its distinguished visionary president Dr. D. VeerendraHeggade, the management spearheads its activities in more than 50 institutions across Karnataka forming the base for studies in the subjects ranging from General Education, Medicine, Engineering, Law, Social Sciences, Management, Naturopathy and Ayurveda.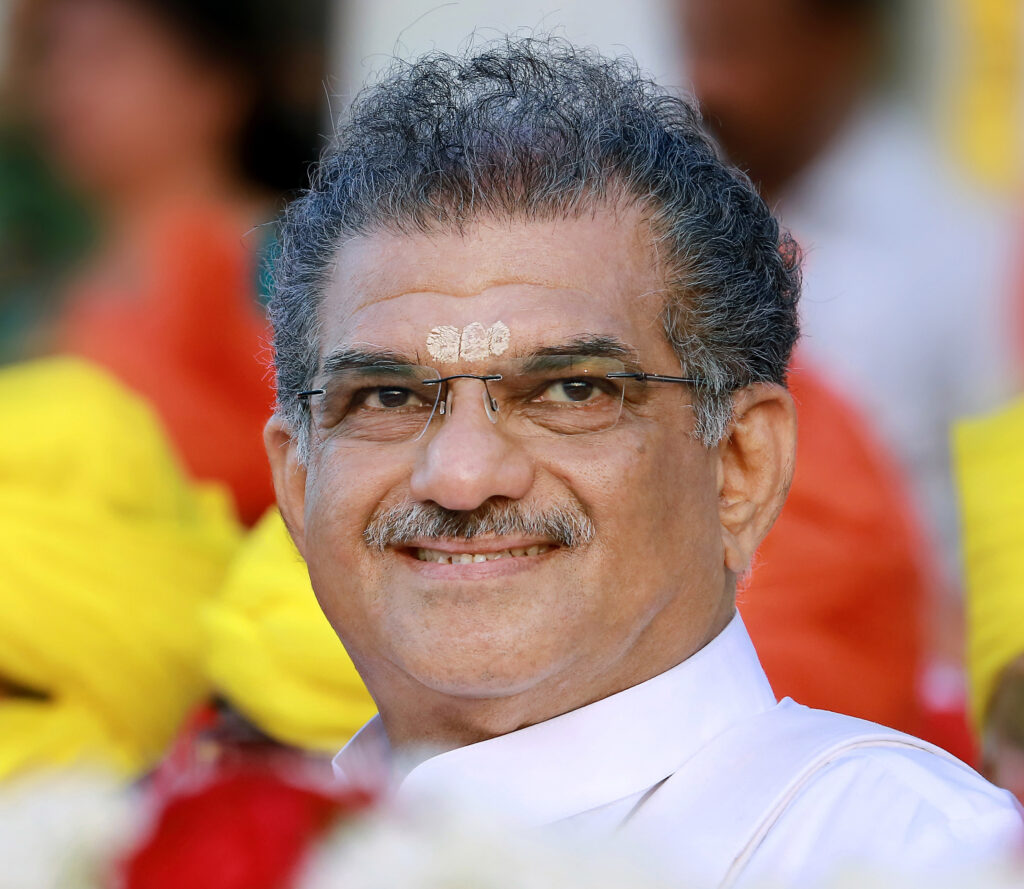 Dr. D. Veerendra Heggade
President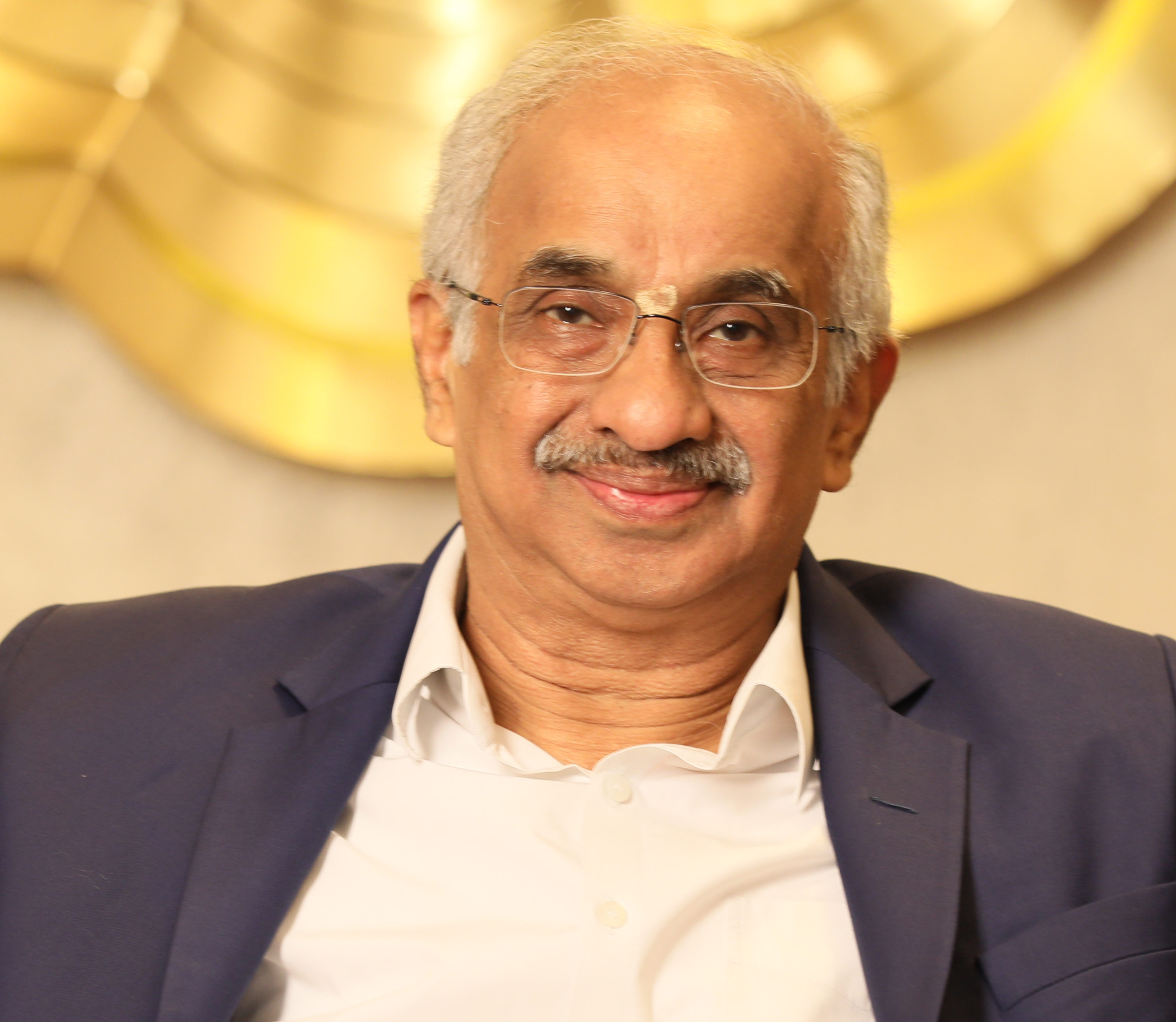 D.Surendra Kumar
Vice President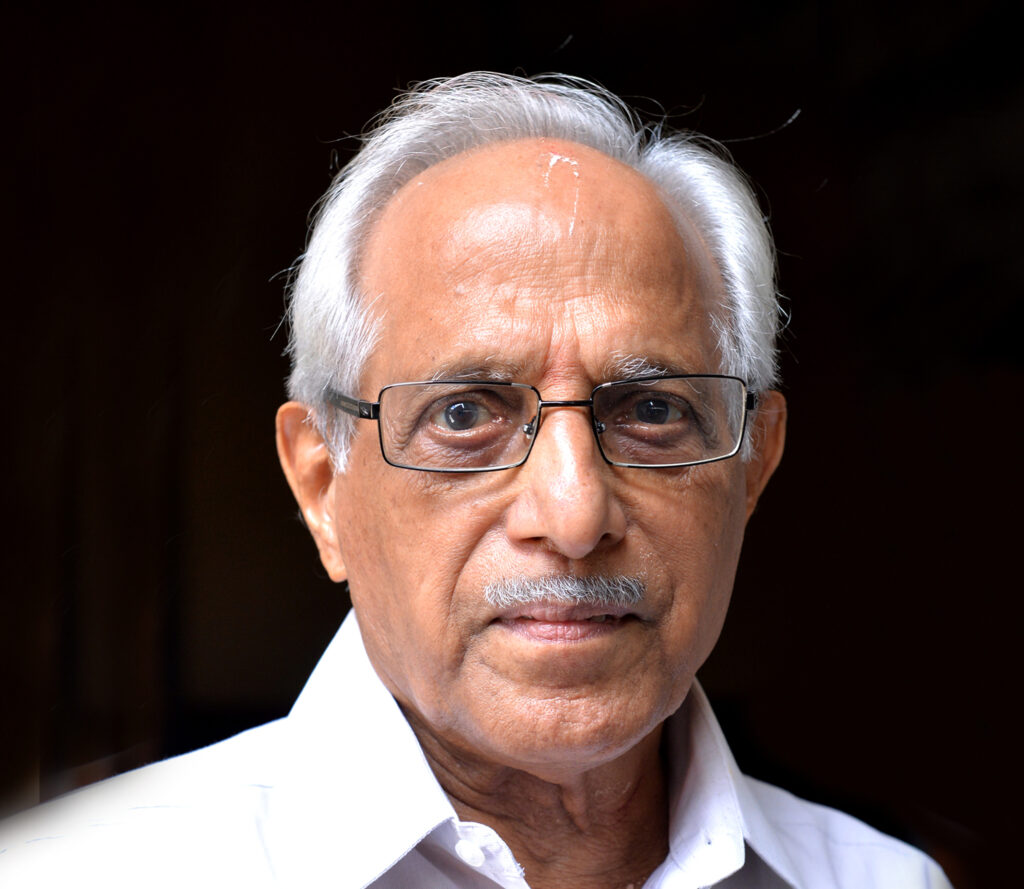 Prof .S .Prabhakar
Vice President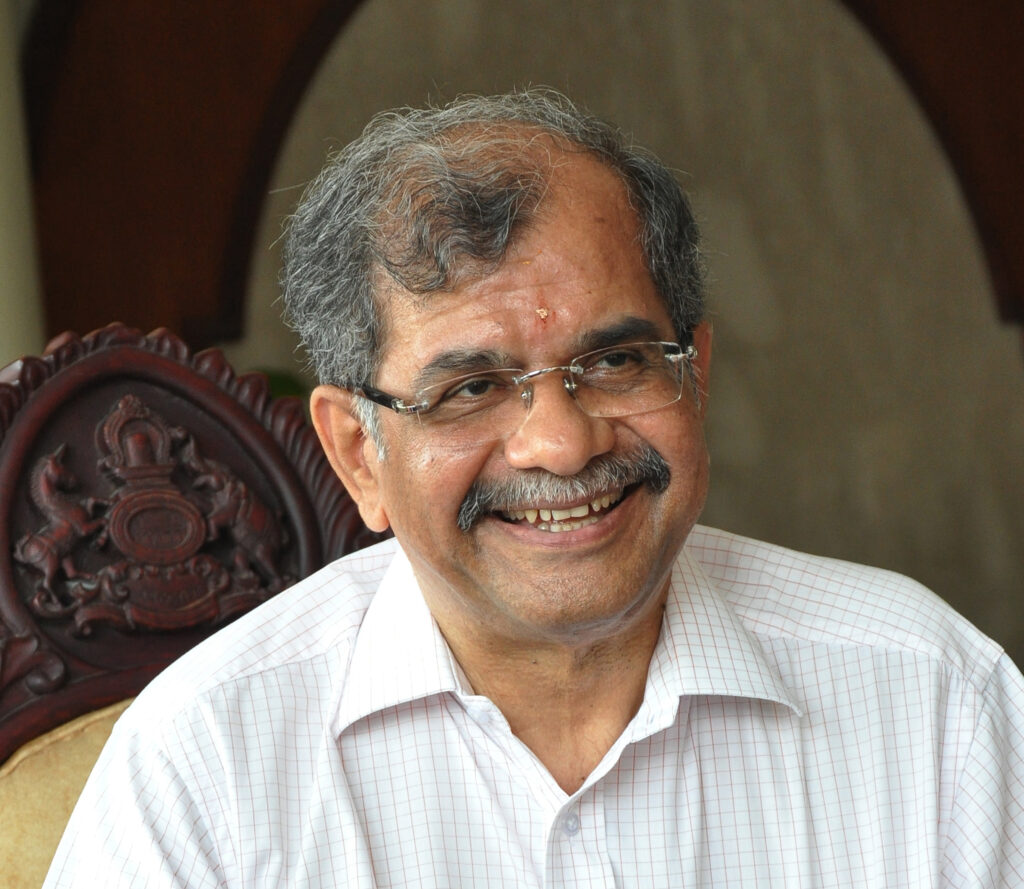 D.Harshendra Kumar
Secretary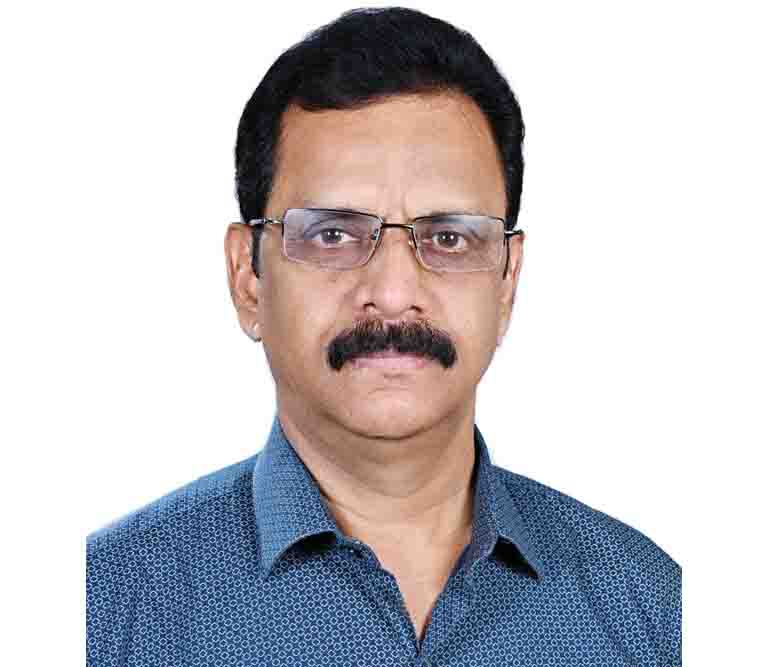 Dr. Satheeshchandra S
Secretary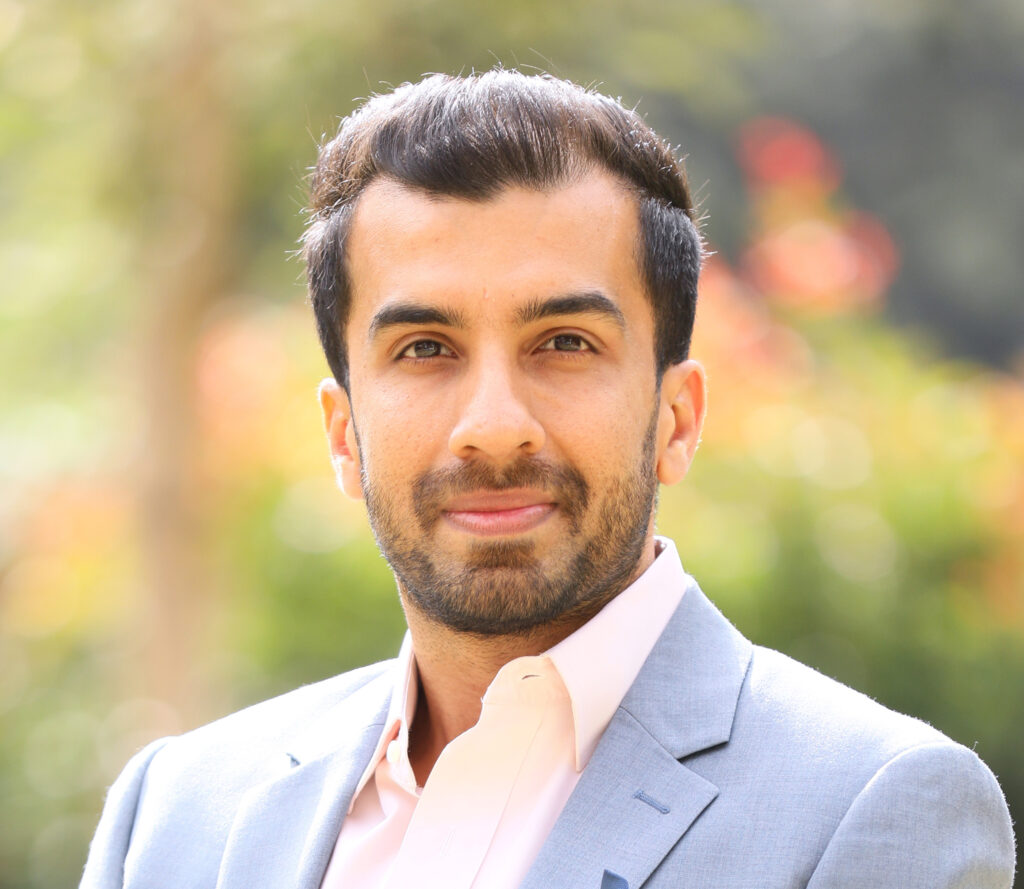 D. Shreyes Kumar
Project Director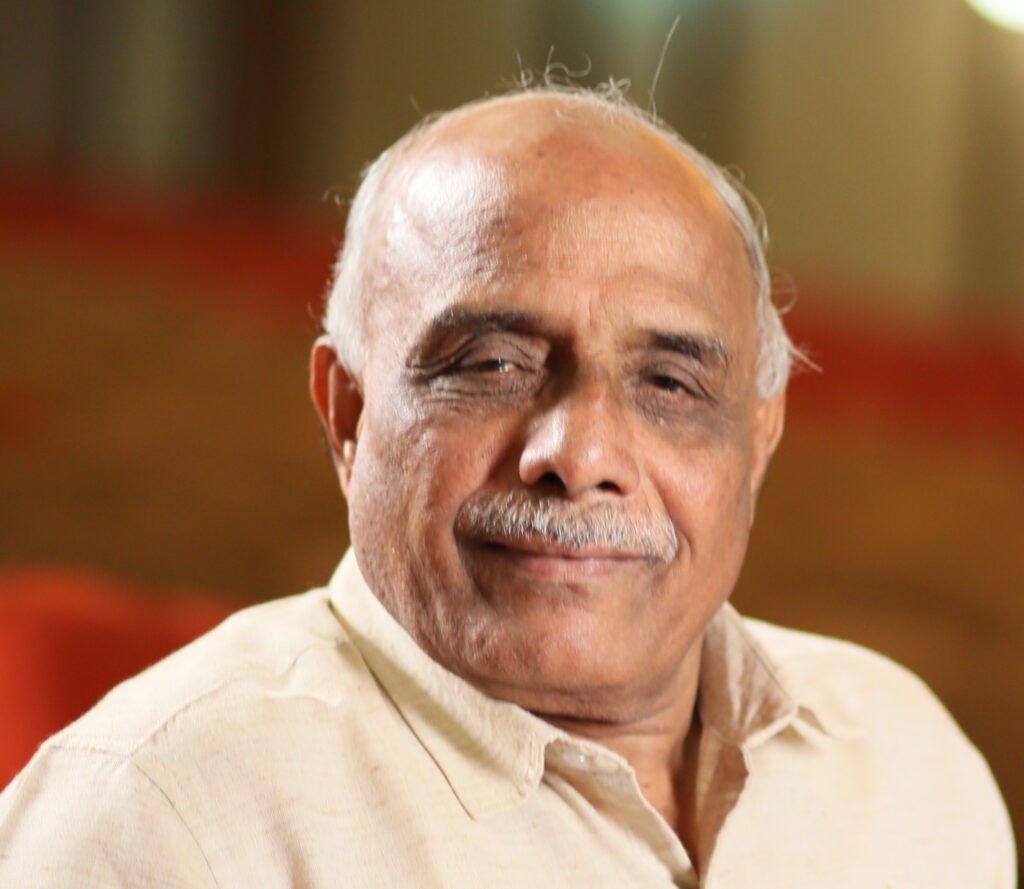 Jeevandhar Kumar
Secretary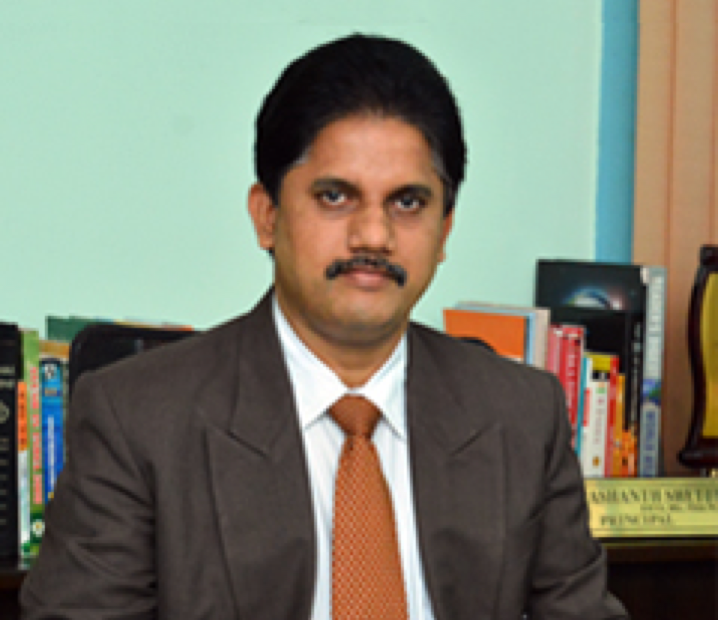 Dr. Prashanth Shetty completed his BNYS (Bachelor of Naturopathy & Yogic Sciences) graduation in 1994. He started his profession as a lecturer and Medical Officer in the SDM College of Naturopathy & Yogic Sciences, Ujire, immediately. In 2006, he completed his MSc in Yogic Sciences from the renowned SVYASA Yoga University, Bangalore, receiving the VASISHTA award for the best dissertation. Thereafter in 2008, he was promoted to the post of The Principal, SDMCNYS.
Under his leadership, the college attracted a large number of students to Bachelors and Masters course in Yoga and Naturopathy marking the courses amongst of the highly sought after disciplines of medical studies.  In 2018, RGUHS bestowed the "Eminent Teacher Award" upon Dr. Prashanth Shetty for his outstanding contributions towards teaching in the field of Naturopathy and Yoga.
| Sl. No | Name | Designation | Category / Nature |
| --- | --- | --- | --- |
| 1 | Dr. D. VeerendraHeggade | Chairman | President, SDM  Educational Society, Ujire |
| 2 | Prof. S. Prabhakar | Vice-President | Vice President, SDM  Educational Society, Ujire |
| 3 |  Sri. D. Harshendra Kumar | Member | Secretary, SDM  Educational Society |
| 4 | Dr. B. Yashovarma | Member | Secretary, SDM  Educational Society |
| 5 |  Dr Manjunath N K | Member | Director, Svyasa Yoga University, Bangalore |
| 6 |  Dr Shivaprasad K |  Member | Professor, SDMCNYS, Ujire |
| 7 | Dr Sujatha K J | Member | Professor, SDMCNYS, Ujire |
| 8 | Dr. Prashanth Shetty |  Member Secretary | Principal, SDMCNYS, Ujire |
| 9 | Dr Mamatha Ballal | Member | Professor, Kasturba Medical College, Manipal University, Manipal |
| 10 |  Dr Babina Nandakumar |  Member | Chief Medical Officer, Jindal Nature Cure Institute, Bangalore |
| 11 |  Dr Raghavendra Rao | Member | Sr. Scientist, HCG, Bangalore |